About Awasi Iguazu
Everyone is super excited about the opening of Awasi Iguazu this year, and questions abound. Below is a summary of everything there is to see and know so far about the property.
Location
Below is a map of the Iguazu area denoting the two airports in Brazil and Argentina, location of the falls, and the star where Awasi Iguazu is located. The property is on the Argentine side of the falls, a riverside property just outside the town of Puerto Iguazu and on your way towards the main falls on the Argentine side. For those familiar with other hotels in the area, Awasi's property is adjacent to Loi Suites. Awasi is approximately 25 minutes from the Argentine airport and about 15 minutes driving to the main falls visitor center on the Argentine side.
Images
Below is a gallery of the first completed villa at Awasi Iguazu, already decorated internally. If you would like to download and use any of these images for promoting the property comercially, feel free to do so, here is a link to a dropbox gallery with all images yet available.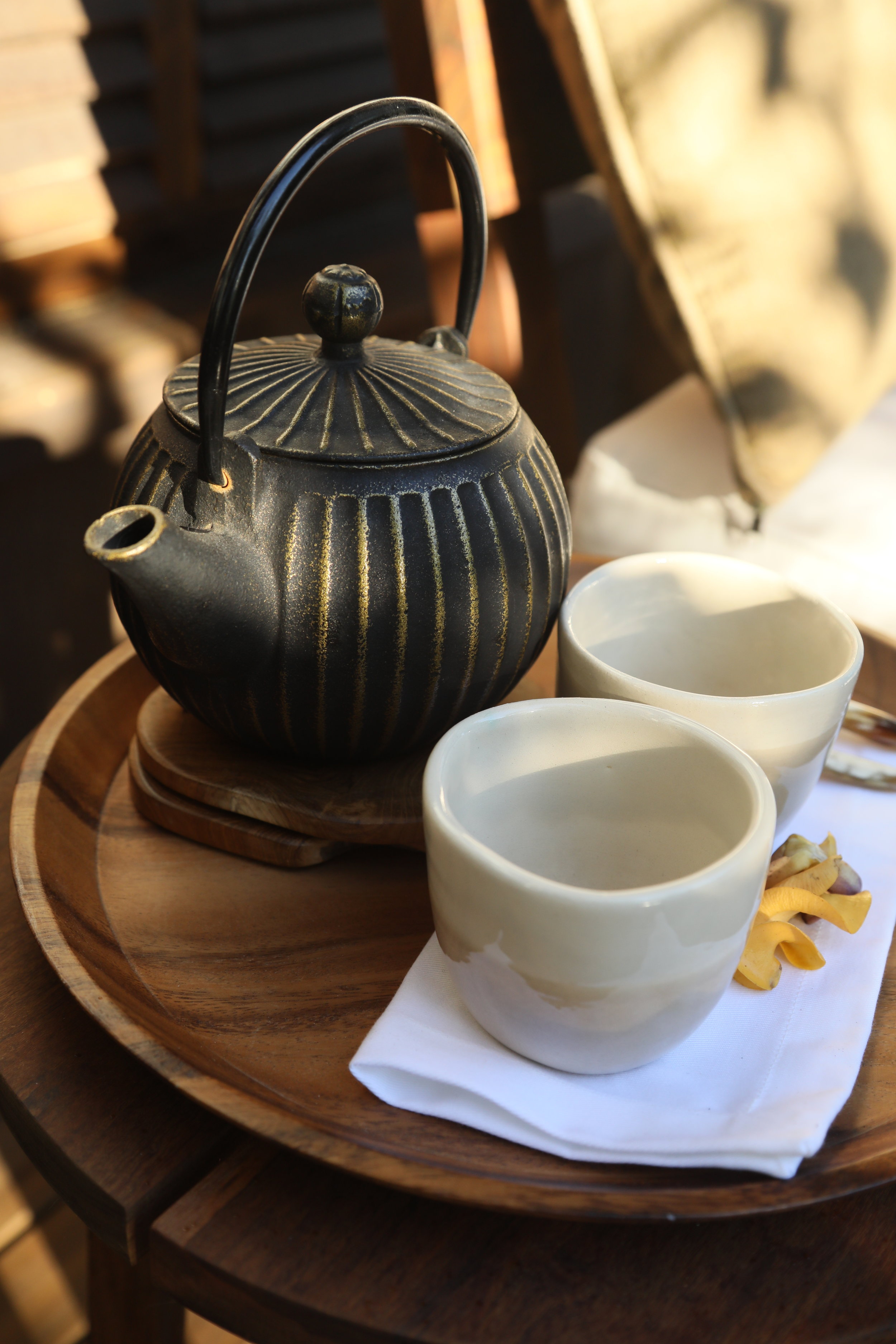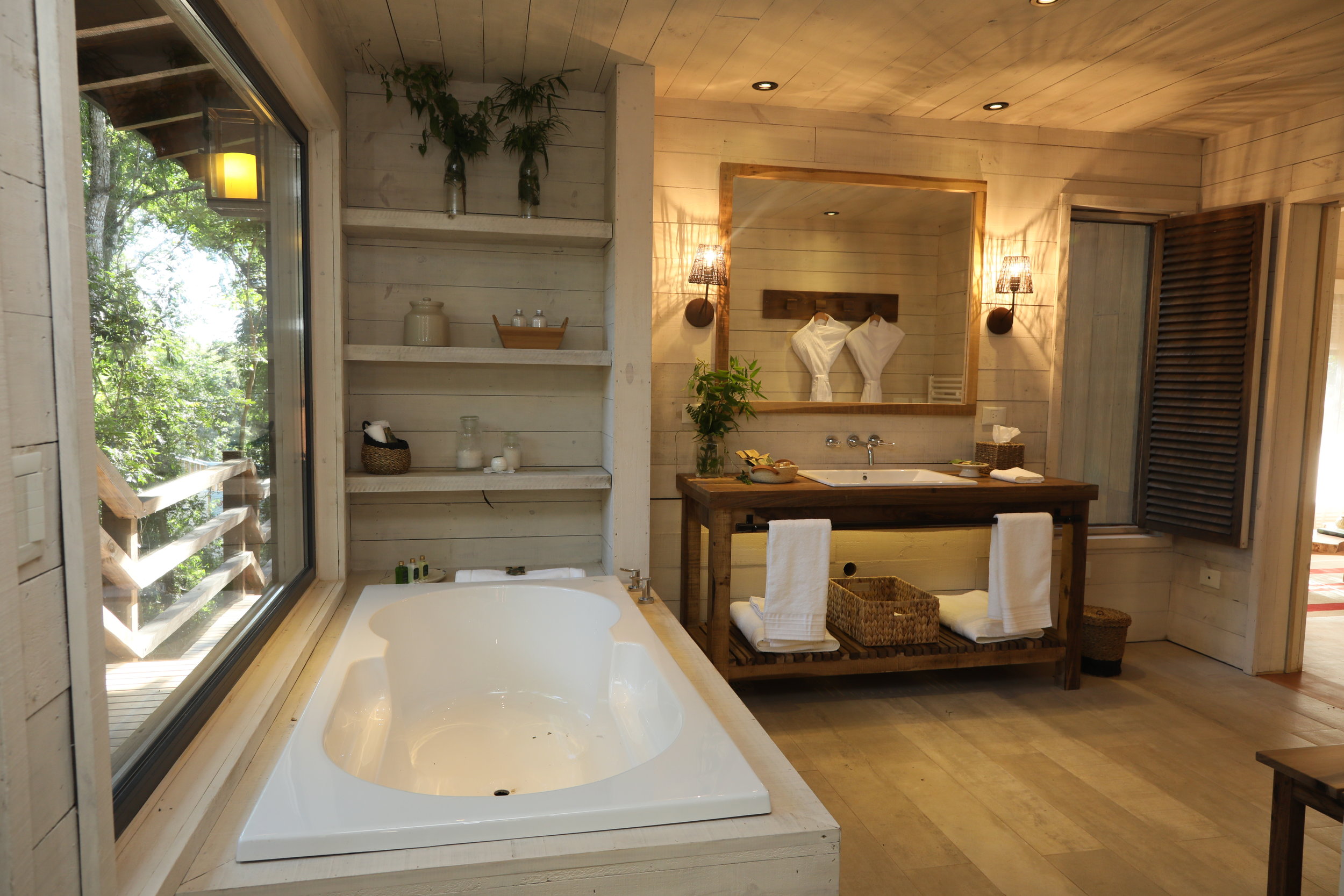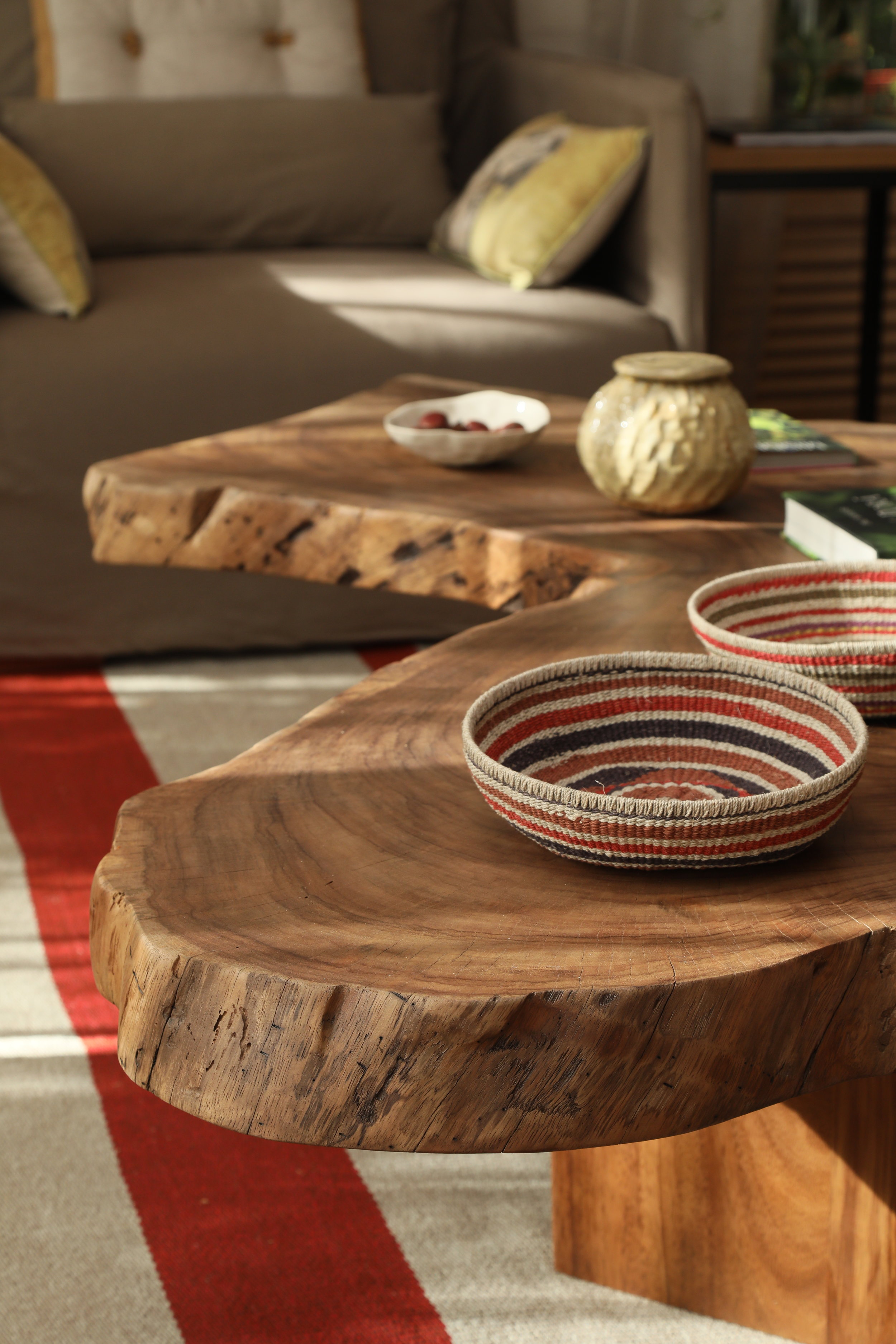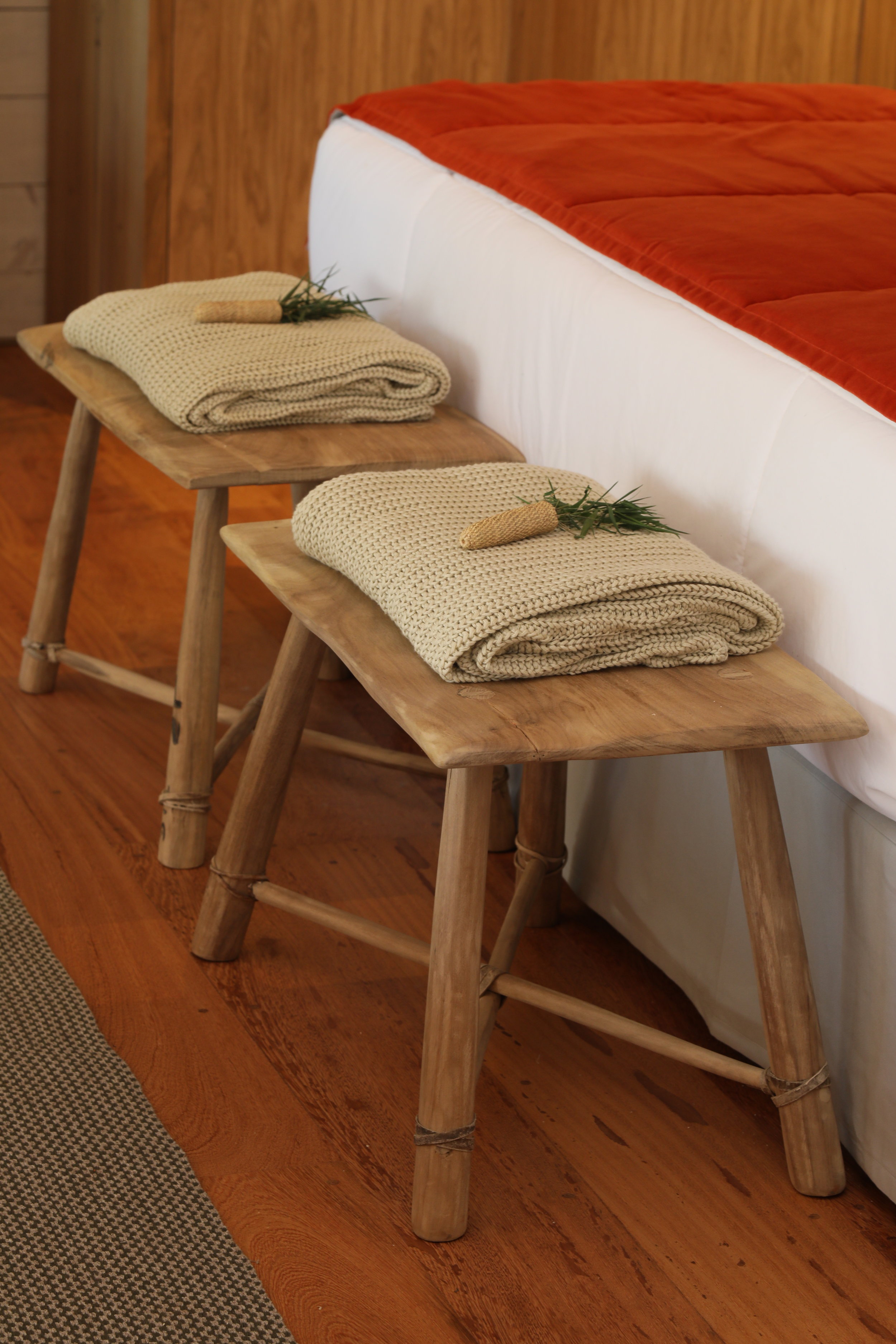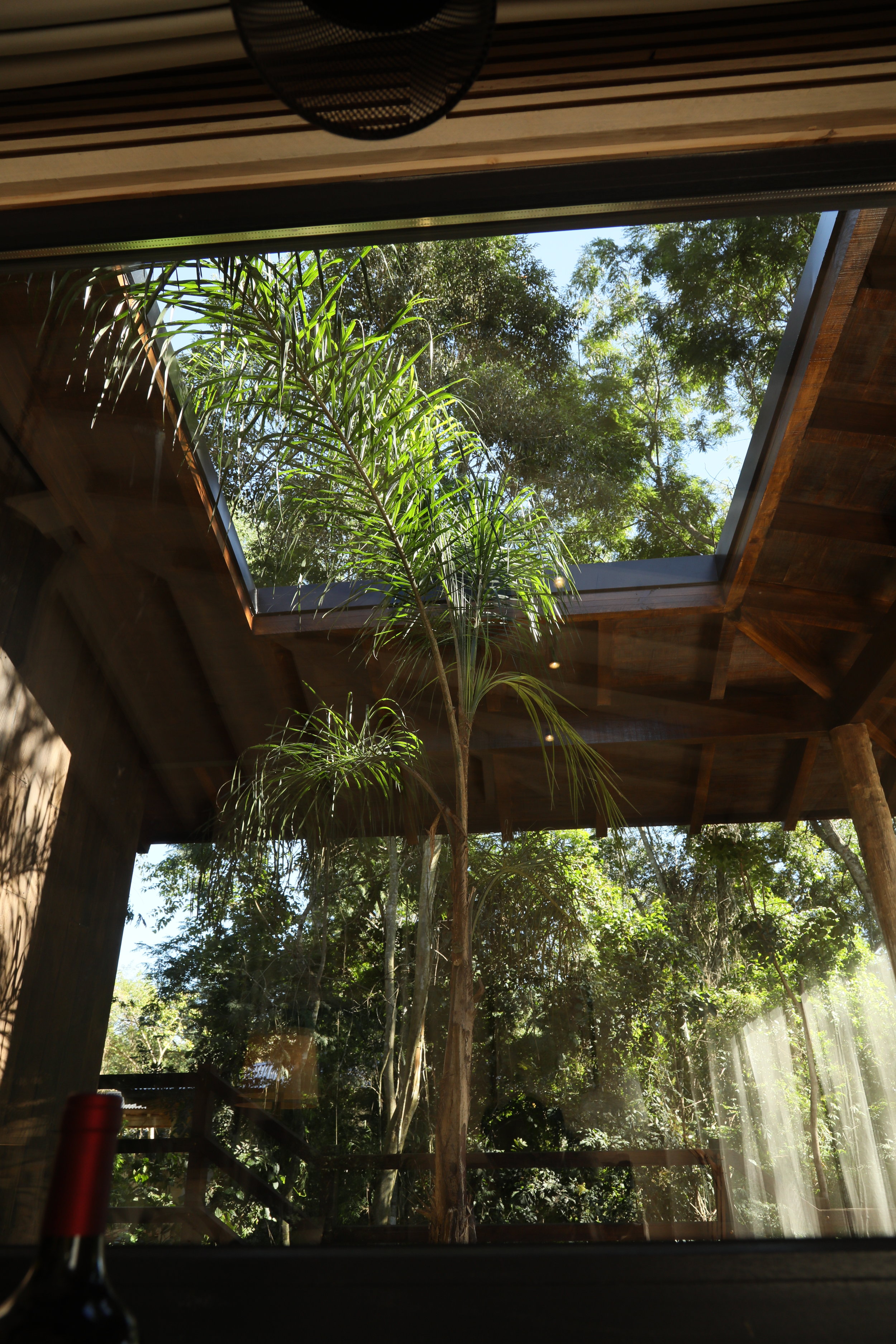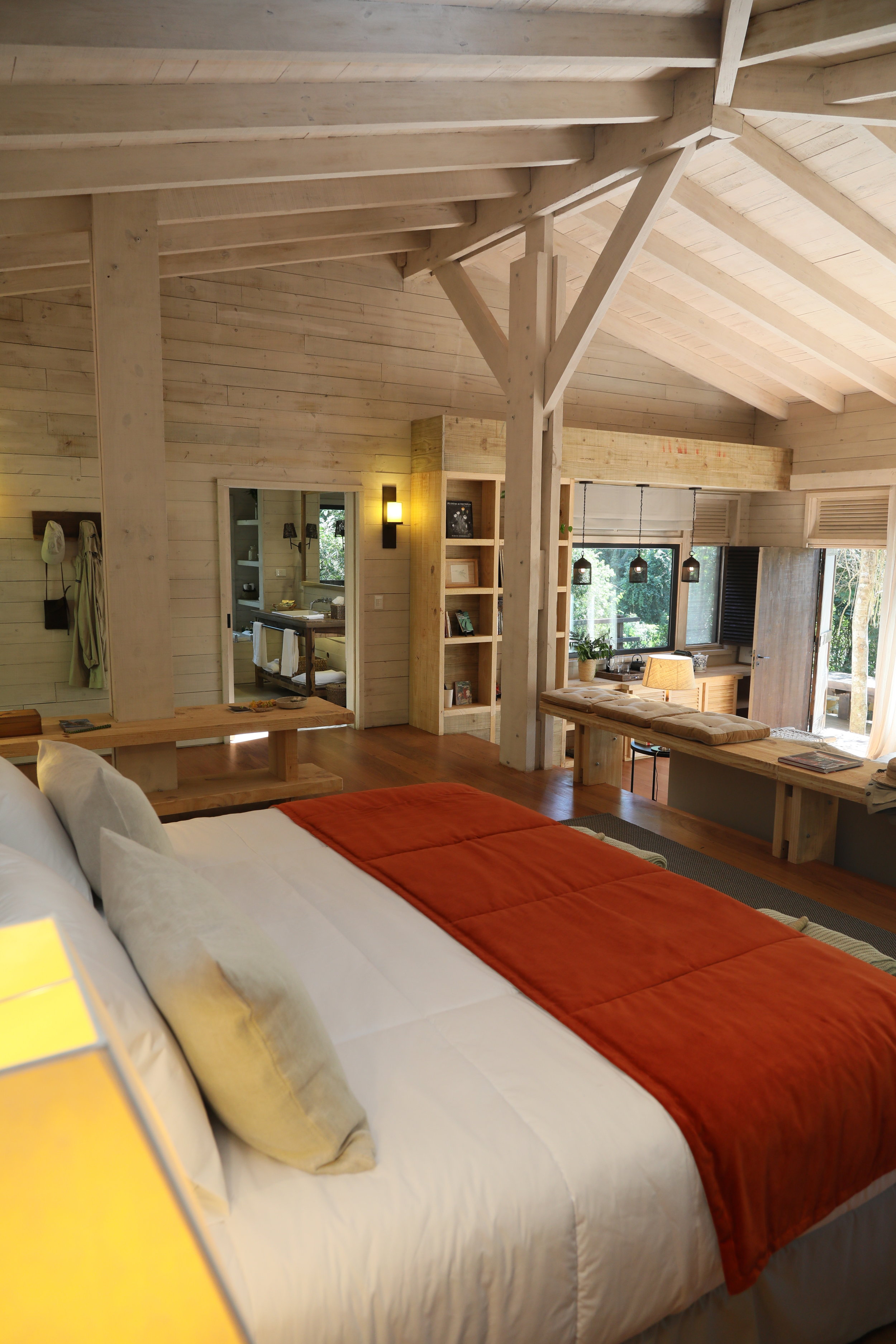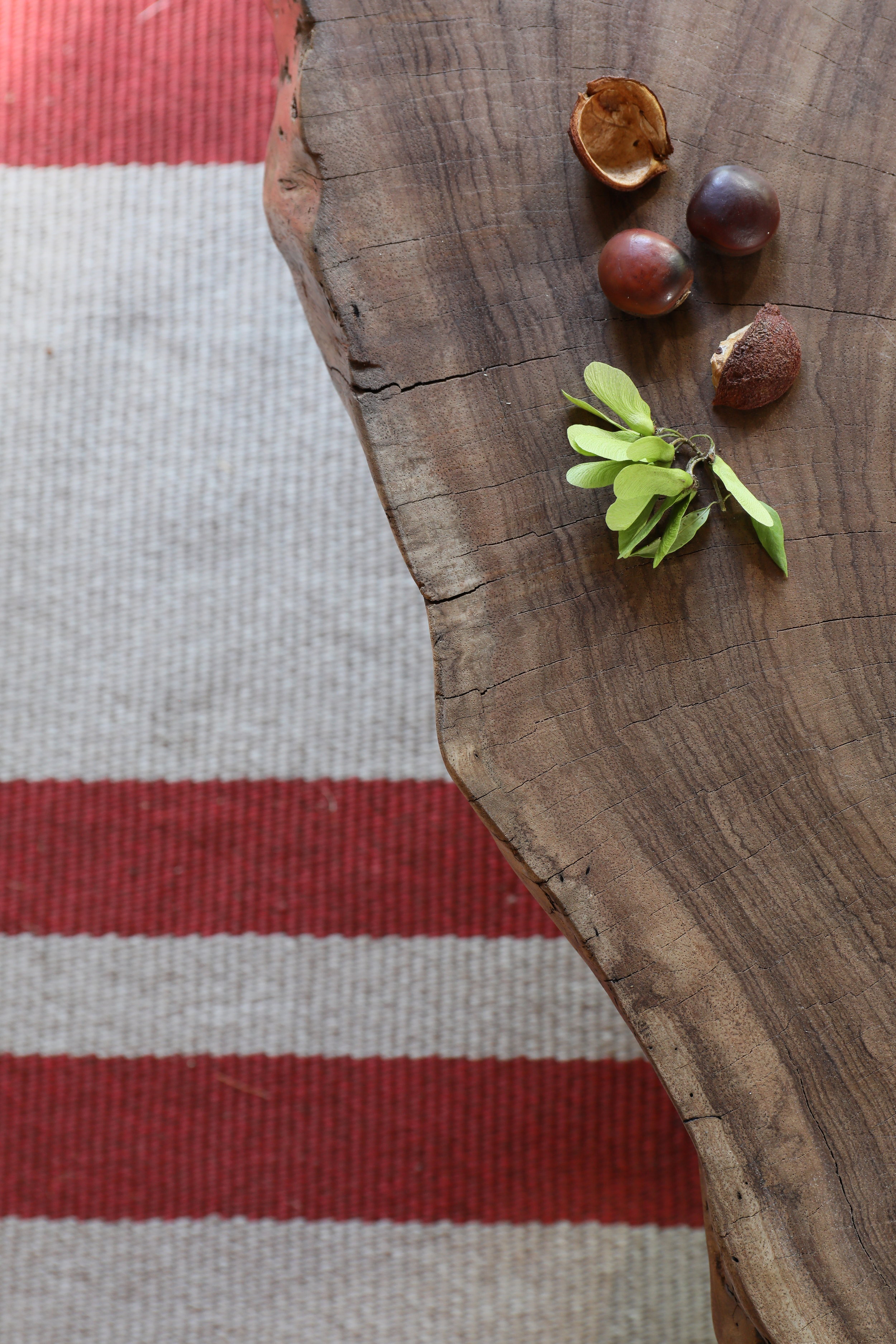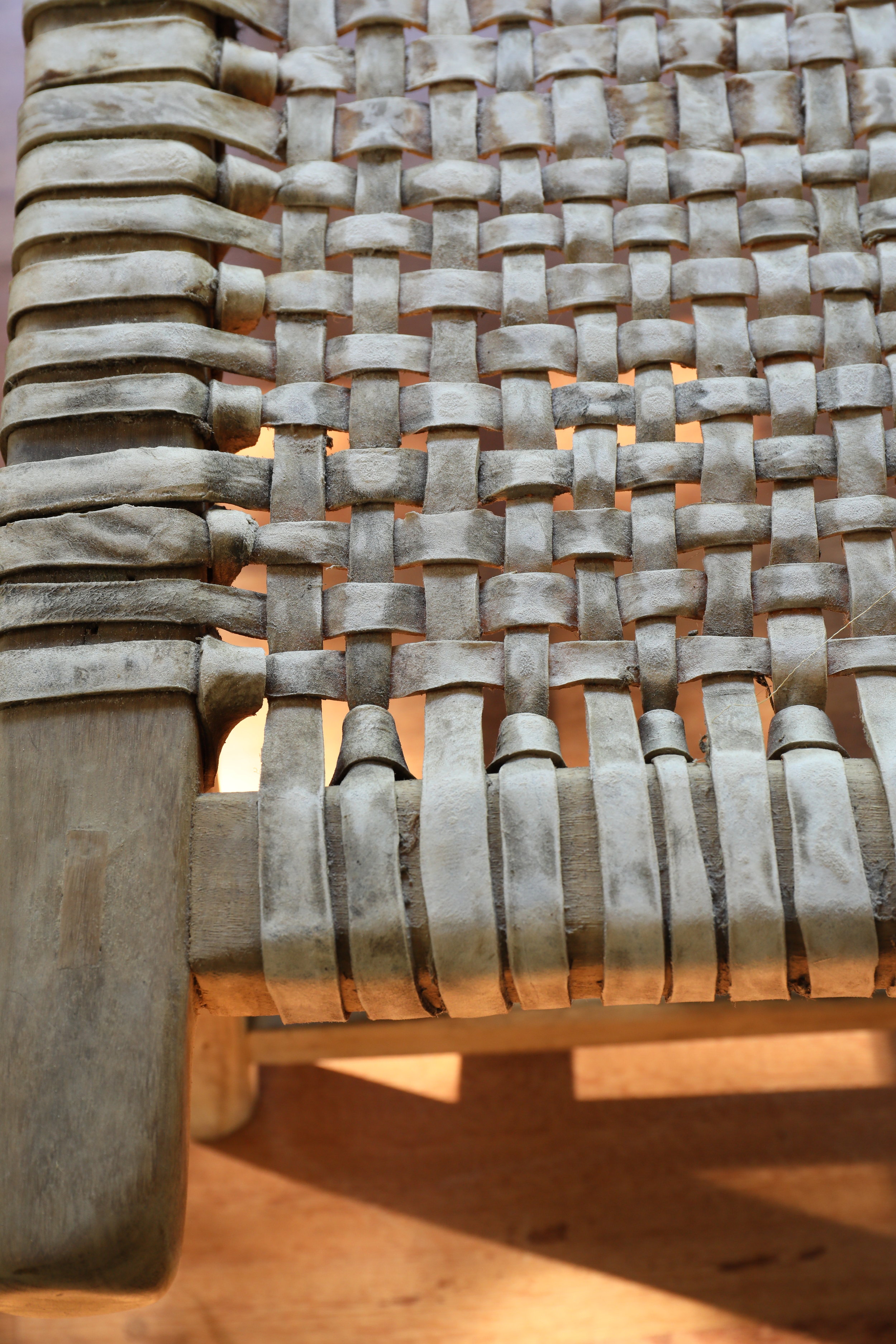 Opening Date and Reservations
Construction is in full swing and set to finish in November 2017. We hope to start providing "soft opening" bookings for stays in December by mid-July 2017. Ensure that you are signed up to our newsletter by clicking here to be one of the first to know when reservations are starting to take place. Rates are expected to be in-line with rates at Awasi Patagonia and Atacama.
We are pleased to announce that Nicolas Di Costanzo has been appointed General Manager of Awasi Iguazu. Nicolas is well known and respected within the tourism industry and has a breadth of knowledge and experience in hotel management, sales and marketing, guiding as well as natural and cultural history. This wide ranging experiences, as well as his natural warmth and charm, make Nicolas a well rounded figure to lead the team at Awasi Iguazu. Nicolas previously managed Puerto Valle, in the Esteros de Ibera wetlands, and before that was a naturalist guide at Bahia Bustamante in Chubut Province, on the southern Atlantic coast of Argentina.
Similar in overall characteristics to Awasi Atacama and Patagonia, Awasi Iguazu will consist of a main lodge and then 14 private guest villas, built on stilts in the rainforest and separated from one another to provide intimacy and privacy. There will be 13 regular vilas and then one master villa with two rooms for families or couples travelling together. Unique at Awasi Iguazu, due to the tropical setting each villa will have it's own private plunge pool. The property sits along the Iguazu river just downstream of the falls, the image on the right is a view from one of the villas.
Same as all other properties, each of the 14 villas will have it's own dedicated guide and 4x4 vehicle for excursion in the Iguazu area. Apart from the obvious excursion of visiting the falls themselves in private, we will offer around 13 other excursions set to capture the unique natural and cultural history of the area.
On the natural history side of things, Iguazu Falls sits at the southern extreme of what is called the Mata Atlantica, or Atlantic Forest. Prior to European arrival, this forest stretched untouched from Rio de Janiero down to past Iguazu falls and boasts some of the highest biodiversity on planet earth and a staggering level of endemic plant and animal species. Excursions with Awasi's trained naturalist guides will be by foot and 4x4 vehicle on land to explore this unique ecosystem and taking advantage of our riverfront location we will also do excursions by boat, exploring the many nooks and crannies of the Iguazu river where wildlife abounds.
Less known about the Misiones Province, where Iguazu is located, is the incredible ethnic diversity that exists alongside an intriguing cultural history. Most famous is the arrival of the Jesuit order in the 17th century who established a string of missions in the area (from where the province gets its name) in order to christianize an Amerindian indigenous population of Guarani Tribes. Also, unlike the rest of Argentina which was settled by Europeans arriving to Buenos Aires, who were mainly and French and Italian, Misiones Province was settled by immigrants coming from Brazil that included Germans, Poles, Ukrainians, Swiss, Swedes and some Japanese and Arabs as well. So many of our excursions from Awasi Iguazu will aim to showcase the unique mixture of indigenous tribes, Jesuit missions and the cacophony of immigrant ethnic groups who populate this remote corner of Argentina.